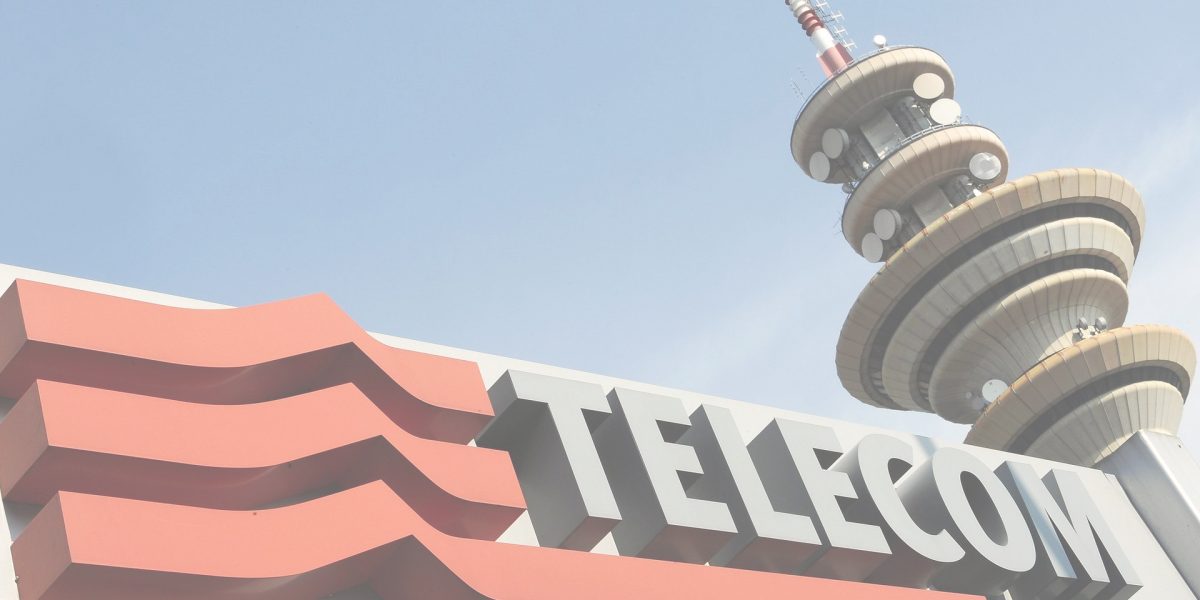 Antenna Systems Solutions receives order from Telecom Italia for the supply of a Compact Antenna Test Range
«We are very pleased to be working with Telecom Italia on this project which adds to ASYSOL's current portfolio of antenna test ranges in Europe»
ASYSOL has received an order from Telecom Italia to deliver a Compact Antenna Test Range and a Near-Field measurement system to be installed at the company's R&D laboratories in Turin. The CATR will generate a quiet test zone of 1m and will operate from 3 to 110GHz and will be used for testing point to point millimetre wave antennas; in addition a spherical near-field facility will be provided for testing base station antennas.
Mr Luigi Caputo (ASEA Sistemi), ASYSOL's distributor in Italy stated: «We are very honoured to have received this order from Telecom Italia; this is in addition to several facilities already commissioned in the past for LTE, MIMO and EMC projects».
Dr Carlo Rizzo, Sales and Marketing Director, commented «We are very pleased to be working with Telecom Italia on this project which adds to ASYSOL's current portfolio of antenna test ranges in Europe. ASYSOL was chosen due to its past experience in the design and implementation of millimetre test ranges using compact antenna reflector technology and the robotic technology employed in the positioning systems».
Image: rcrwireless.com