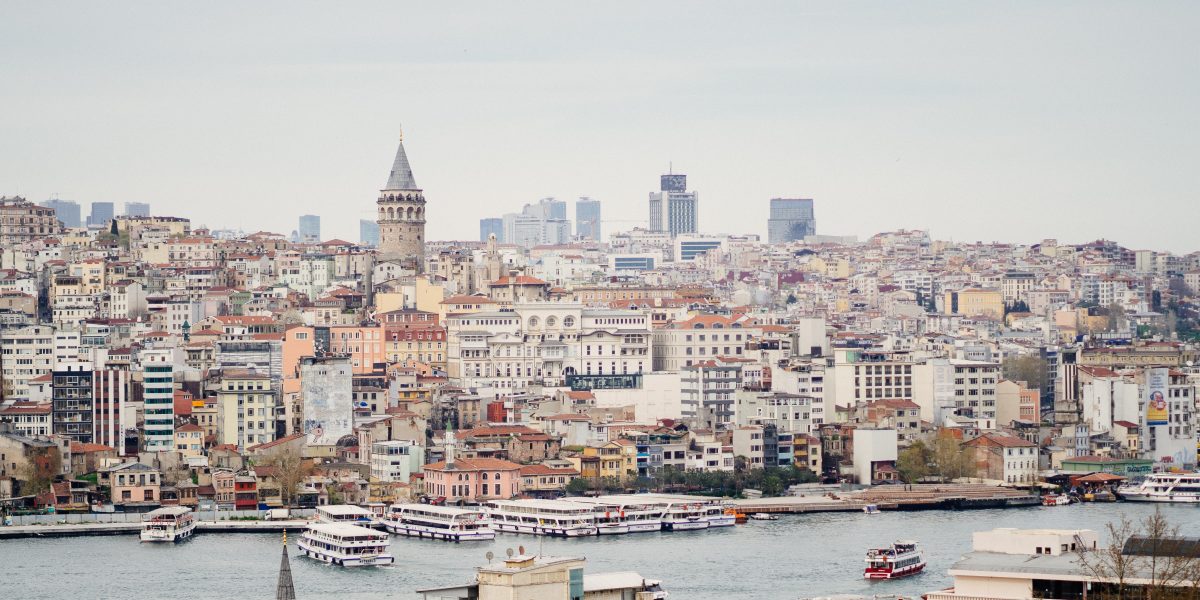 ASYSOL consortium with Albatross Projects confirmed to provide a Near Field Turnkey Measurement System as part of Tübitak BILGEM ATAM Project in Gebze, Turkey
«We are really proud to realise this substantial infrastructure for our country, we are very excited about the signing of the contract of the ATAM Project in Tübitak.»
Antenna Systems Solutions S.L. (Celestia Technologies Group), a leading provider of antenna measurement solutions for the defence, government and wireless industries, is pleased to share news it has been selected to supply a new customer, Tübitak BILGEM, Turkey, with a Near Field Measurement System as part of the ATAM Project.  The range will allow the customer to perform planar and cylindrical measurements on a scanner measuring 9m x 9m. ASYSOL will be working in consortium with partners Emerson & Cumming Anechoic Chambers (E&C) and Albatross Projects.  E&C will supply the anechoic materials and Albatross Projects the RF shielding for the structure.
According to Sales & Marketing Director of Yildirim Elektronik, Berkay Ergen – ASYSOL Distributor of Turkey: «We are really proud to realise this substantial infrastructure for our country, we are very excited about the signing of the contract of the ATAM Project in Tübitak.  It further strengthens ASYSOL's position and our partnership within this market. We look forward to supporting ATAM as our biggest customer in the years to come.»
Dr Carlo Rizzo, Sales & Marketing Director for ASYSOL, "We are very proud to have been selected for this major project at Tubitak. It is a great achievement for ASYSOL and the group (Celestia Technologies) as a whole.  Our distributors, Yildirim Elektronik, played an important role in the process and will continue to support the facility after handover"
The project is due for completion by December 2018.