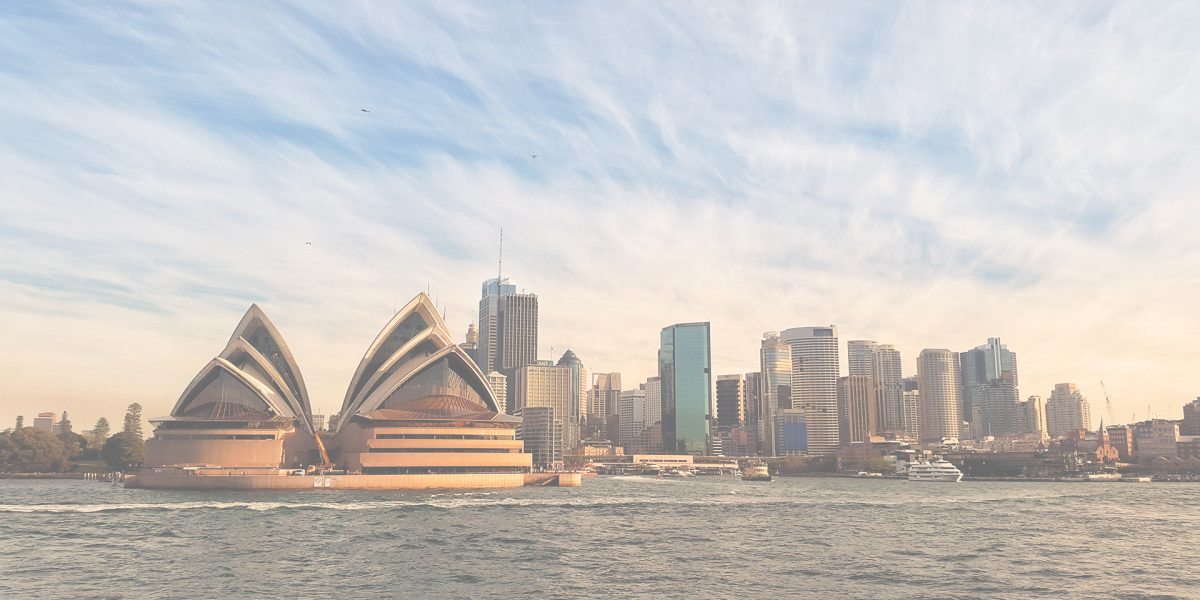 ASYSOL Appoints Scientific Devices as a Distributor for Australia and New Zealand
«With Scientific Devices as our distributor, we increase our presence in the major antenna measurement areas of the world. "Our goal is to continuously improve our customers' experience in every aspect. Expanding our network of sales and support personnel and being near where our customers are is a key initiative towards achieving that.»
Antenna Systems Solutions S.L. (Celestia Technologies Group) a leading supplier of antenna measurement systems to the worldwide satellite, defence, wireless and government markets announced today that it has appointed Scientific Devices as its distributor in Australia and New Zealand.  The agreement includes distribution of electromagnetic metrology equipment, upgrades and spare parts. Under the agreement Scientific Devices will also become the primary provider of service and application support in the covered regions.
Dr Carlo Rizzo, Sales and Marketing Director, commented "With Scientific Devices as our distributor, we increase our presence in the major antenna measurement areas of the world. "Our goal is to continuously improve our customers' experience in every aspect. Expanding our network of sales and support personnel and being near where our customers are is a key initiative towards achieving that."
"By adding Antenna Systems Solutions' antenna measurement offerings to Scientific Devices' extensive product portfolio and by leveraging our support infrastructure we can provide our customers with a total solution to their testing needs." said Mr Mark Lotter, Sales & Marketing, Scientific Devices.