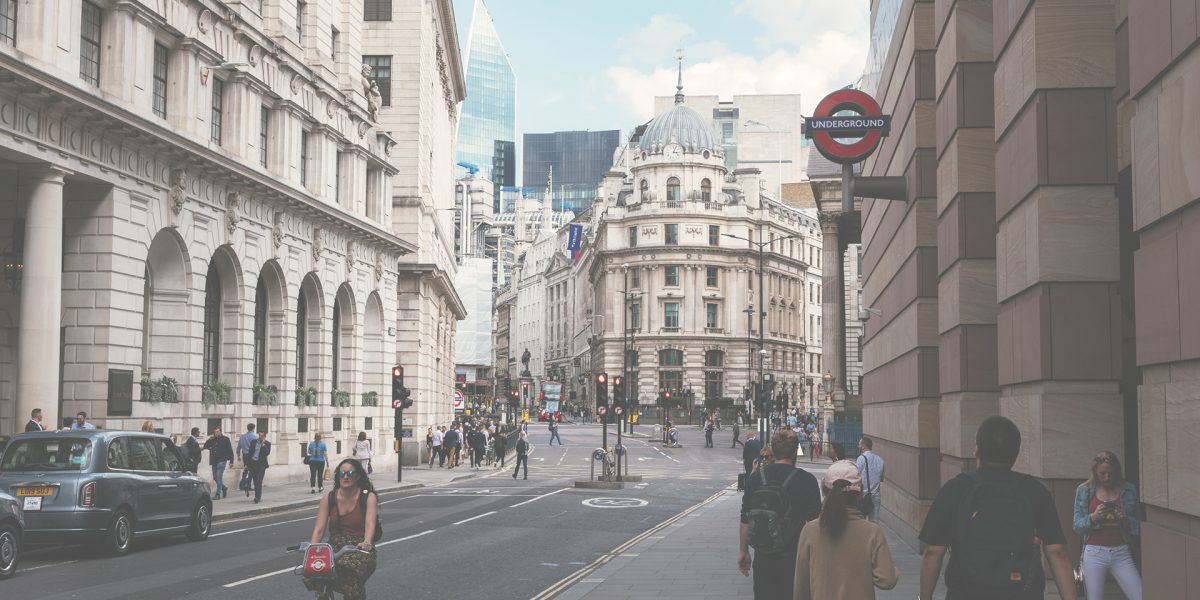 ASYSOL and MDL Technologies at LAPC 2017 – this week!
13 – 14th November 2017 sees the occurrence of LAPC 2017.  This is the largest annual UK event dedicated to the fields of Antennas and Propagation and now in its 13th successful year ASYSOL and MDL Technologies are exhibiting Near / Far Field, RCS and Compact Range Solutions from Antenna Systems Solutions (ASYSOL)
MDL Technologies provide specialist electronic test equipment, test facilities and consultancy to the UK and Ireland, working in partnership with market leading global manufacturers.
Join ASYSOL and MDL Technologies in Room 3 at LAPC today and tomorrow to network with over 200 national and international delegates from academia, industry and government against the backdrop of Burleigh Court International Conference Centre.
We look forward to meeting you at LAPC 2017