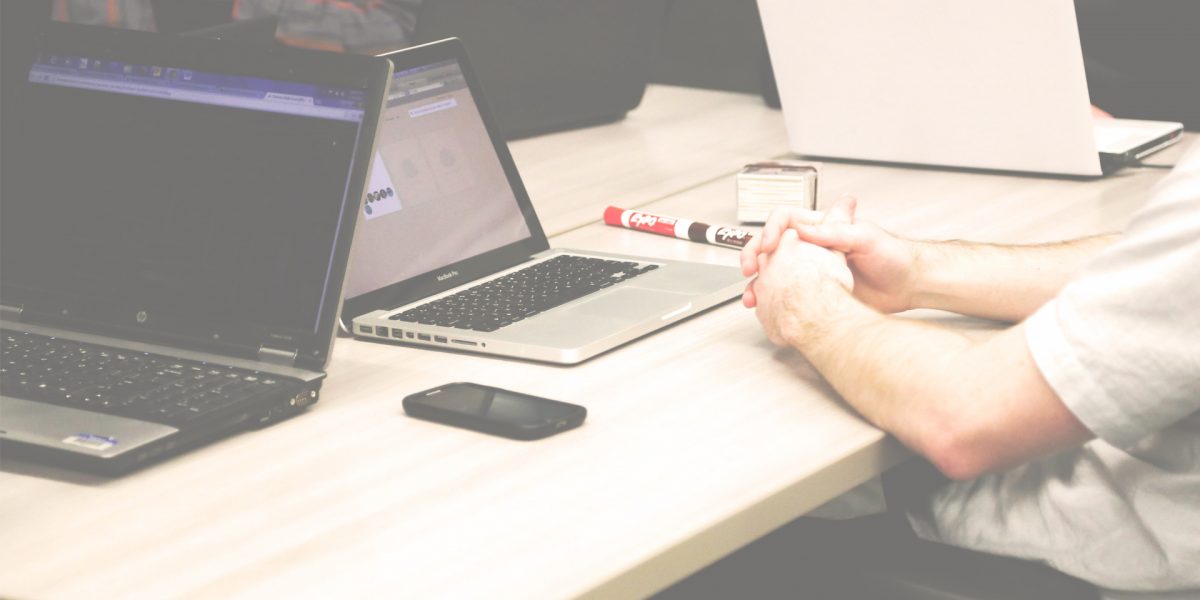 ASYSOL Expands Senior Management Team: Dr Sergiy Pivnenko and Bernhard Priemer
ASYSOL, a leading provider of antenna measurement solutions for the defence, government and wireless industries, today announced that is has hired two new employees to support the company's growth.
Dr Sergiy Pivnenko and Bernhard Priemer will be part of the senior management team taking up the roles of Technical Director and Operations Director respectively.
Dr Pivnenko is a leading European scientist with over 15 years experience in the field of antenna measurements. In the past he has headed up an antenna metrology lab on behalf of the European Space Agency.
Bernhard Priemer, a senior mechanical engineer, has designed numerous antenna ranges across the whole world and has been active in the market for the last 20 years. ASYSOL would like to welcome these two new employees to the organisation.