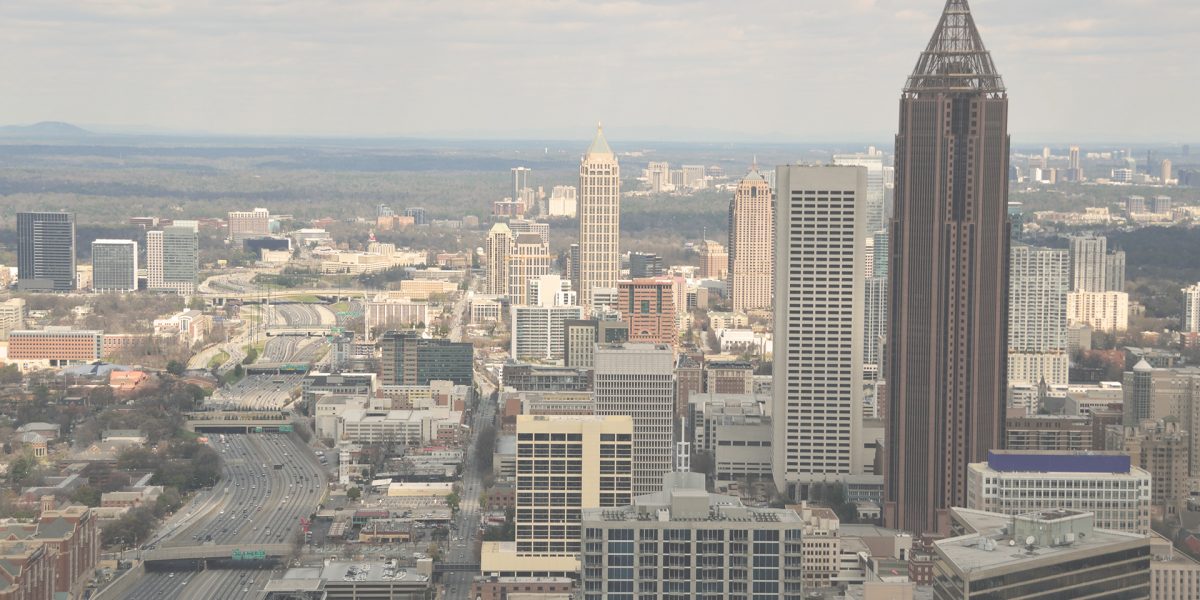 ASYSOL (UK) exhibited at the 39th Annual Symposium of the Antenna Measurement Techniques Association (AMTA)
ASYSOL, a leading provider of antenna measurement solutions for the defence, government and wireless industries, is attending AMTA 2017.
Bringing together the entire antenna measurement community, AMTA is the place to source the latest equipment and systems, develop international relationships, and generate new business opportunities.
Established in 2010, we are ASYSOL.  Our advanced solutions are renowned for their high performance, outstanding quality and ongoing innovation.  We are market specialists in near-field, compact range and far-field solutions, and we will be exhibiting at AMTA 2017!
We will be showcasing our capabilities and a wide range of products from our stand. We'll also be running a number of live demonstrations, and our technical sales team will be present for the duration of the show should you have any questions or enquiries.
If you are planning a visit to AMTA 2017 then be sure to stop by our Stand No 207.
We look forward to meeting you at AMTA 2017