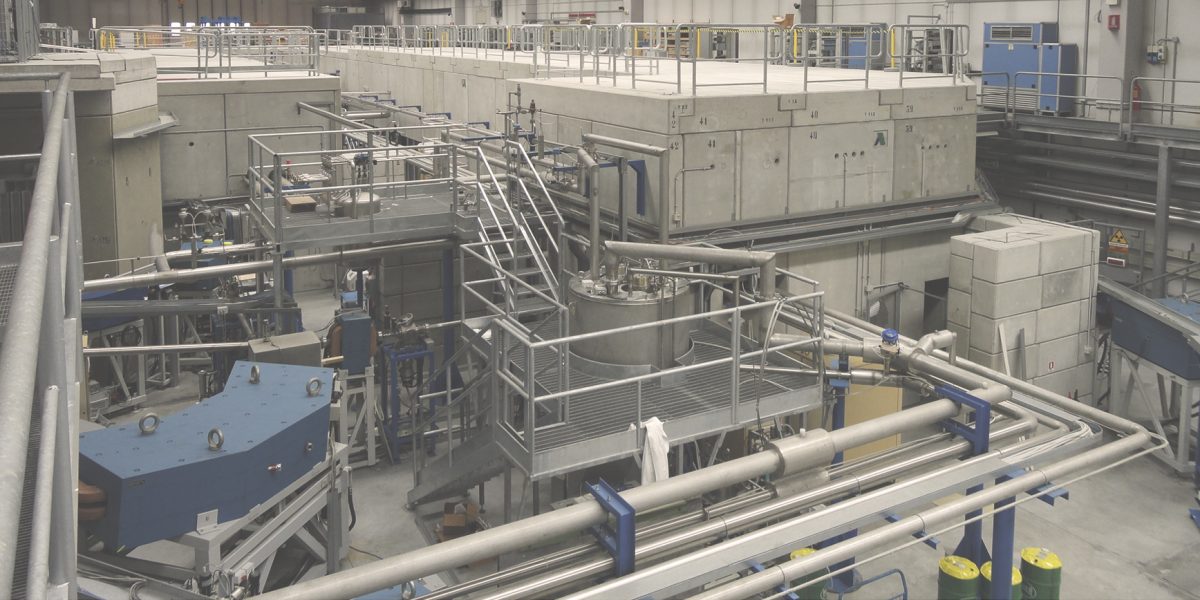 ASYSOL selected to participate in AMACEPAR Public Project
ASYSOL is proud to announce that it has been selected to participate in the AMACEPAR project in conjunction with TTI (coordinator) and INESCO (partner). The consortium will be responsible for the development of a 30 kW modular power amplifier based on solid state for particle accelerators. This project is financed by the Spanish Ministry of Industry, Energy and Tourism. For further information please contact our sales department.
Reference
TSI-100101-2013-53-03
Announcement
This project is co-financed by the Ministry of Energy, Tourism and Digital Agenda within the AEESD subprogram as a result of the Information announcement Strategic Telecommunications Action of 2013.